146 Edinburgh Street, Pukekohe, Auckland, New Zealand
Call us:

+64 9 238 7205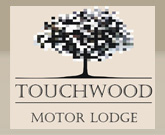 Book online

For Tariff and Reservations
Visit Pukekohe, Auckland
Pukekohe is where relaxed country charm meets suburban style. Bustling with activities and attractions, Pukekohe is home to lively markets, world-class golf and the number one haunted attraction in the Southern Hemisphere.
Read more »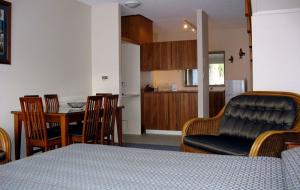 Pukekohe Accommodation
Spacious grounds, off street parking, LCD flat screen TV's, SKY Guest Select 50+ channels, free wireless internet (conditions apply), ideal for families, groups, couples or business travellers.
Read more »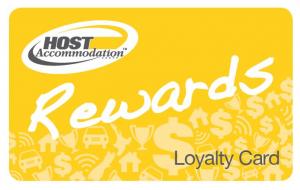 Host Accommodation
Host Rewards is an uniquely Host way of saying thanks. Simply by swiping your card at any Host property you start to accumulate points. Redeem these points at any of the many Host properties throughout NZ
Read more »
---